Objective of Parent Education Academy:
Our kindergarten is willing to help parents to develop good parenting skills. Therefore, we set up the Parent Education Programs with contents related to the curriculum. Different topics for discussion are designed to figure out the best parenting style. We hope to develop a better parent-child relationship and foster a better future generation.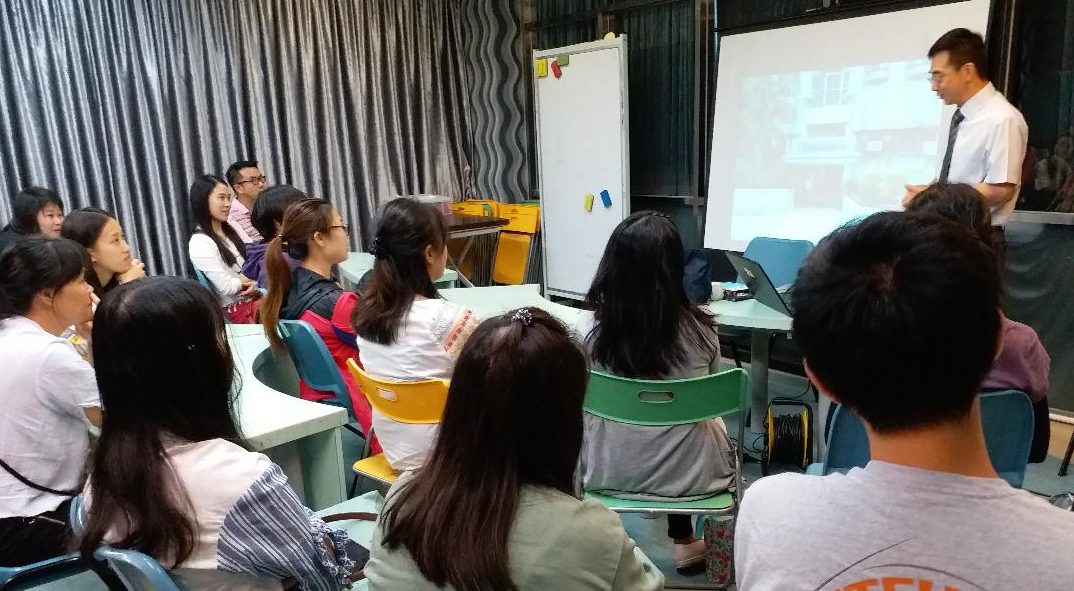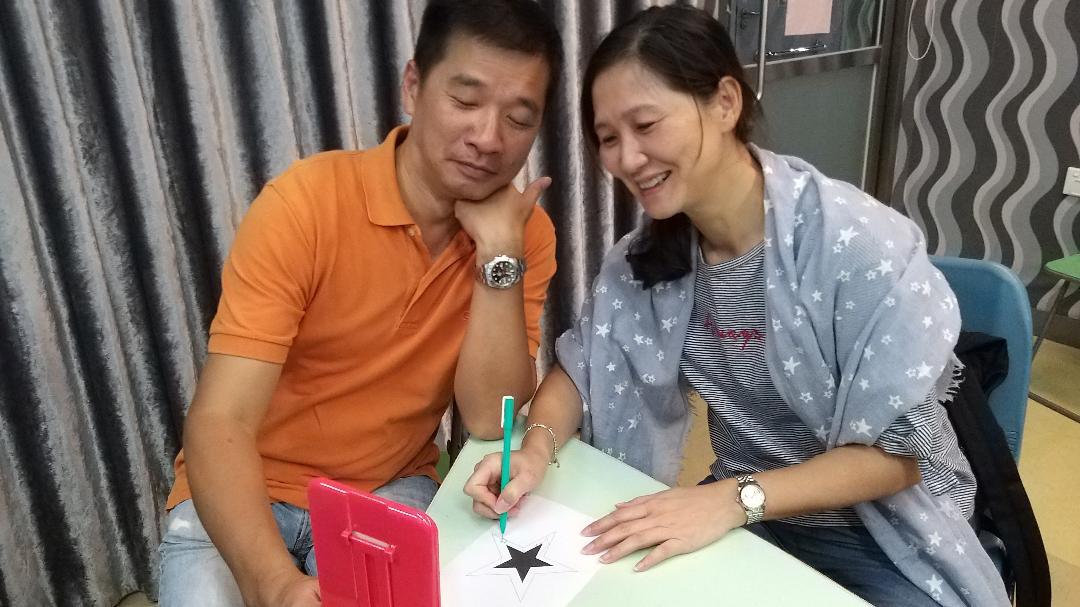 Parents Talk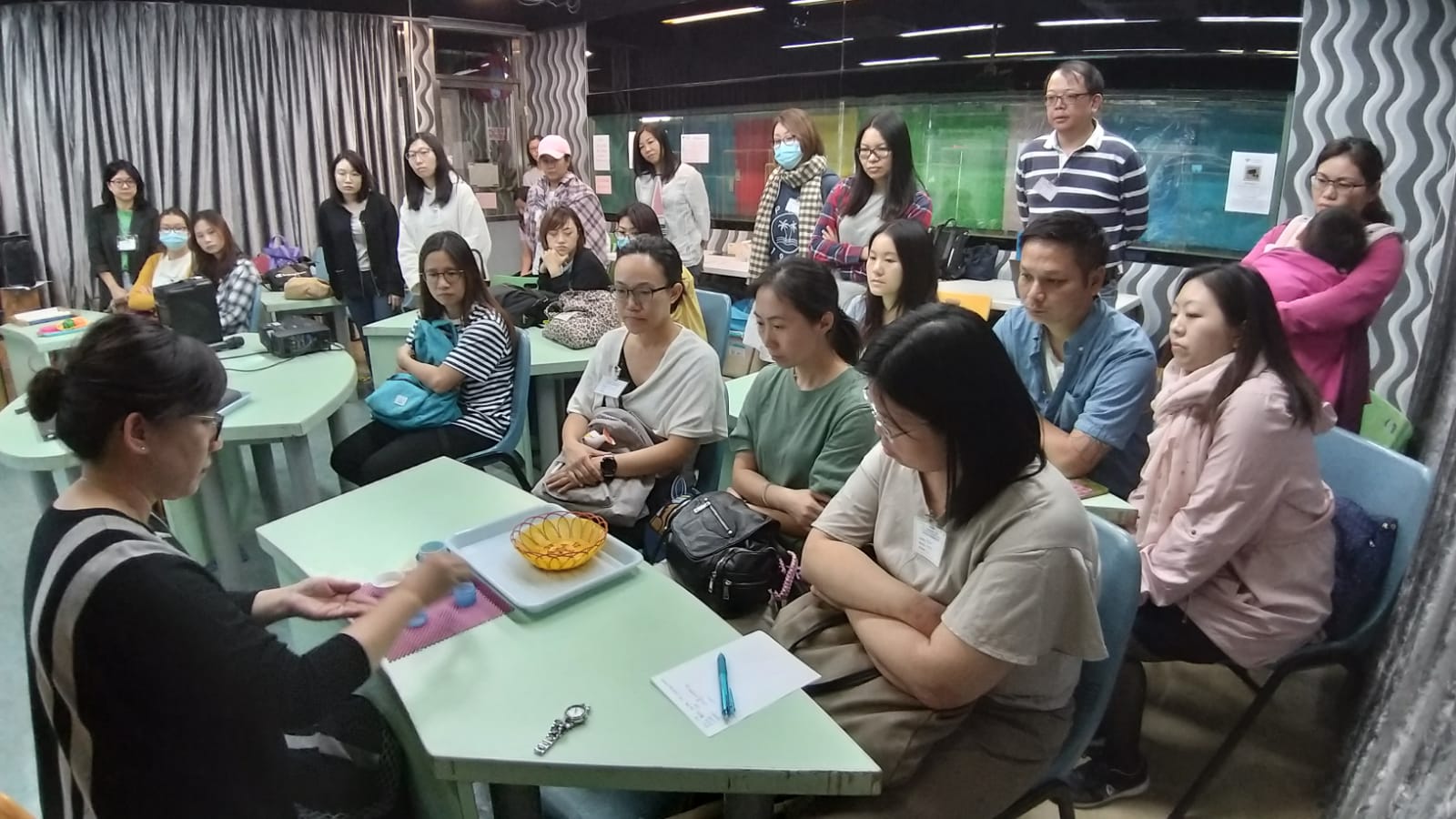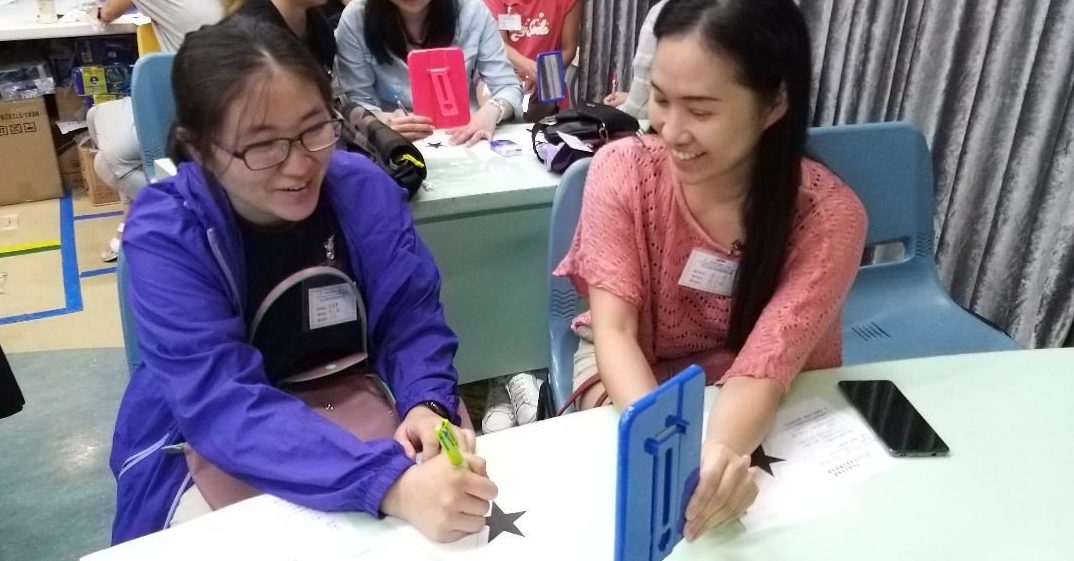 Parents Talk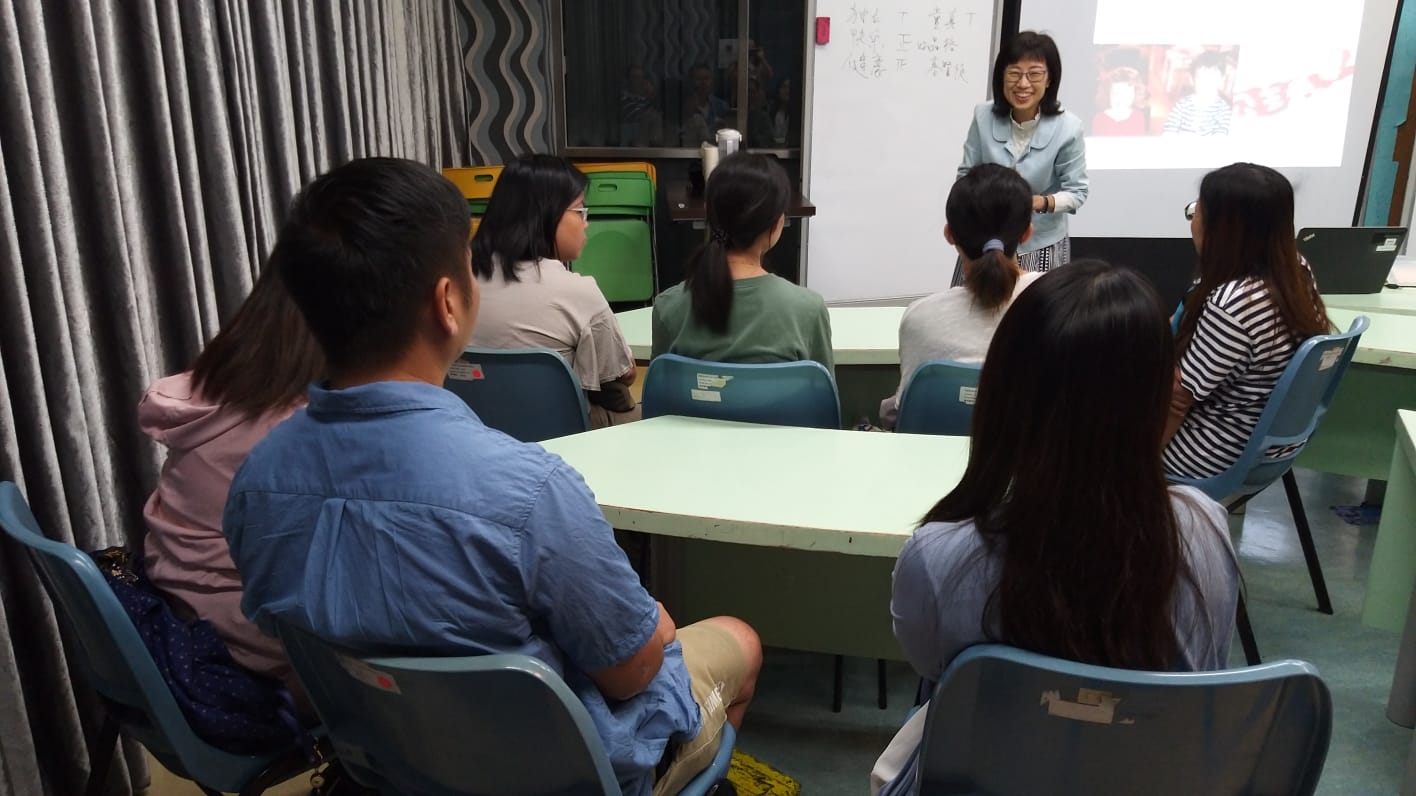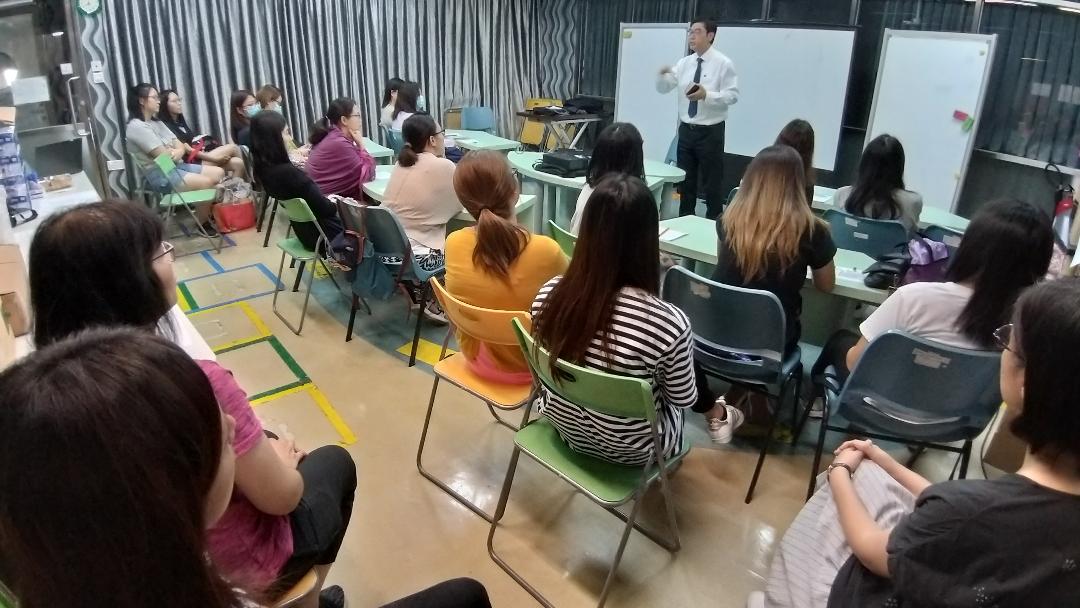 Parents Talk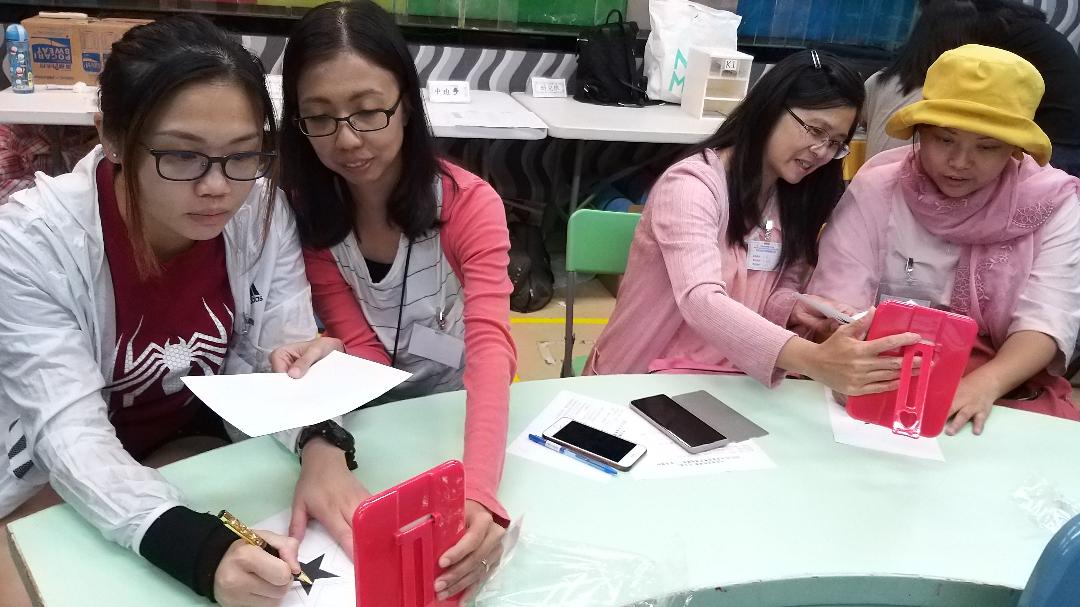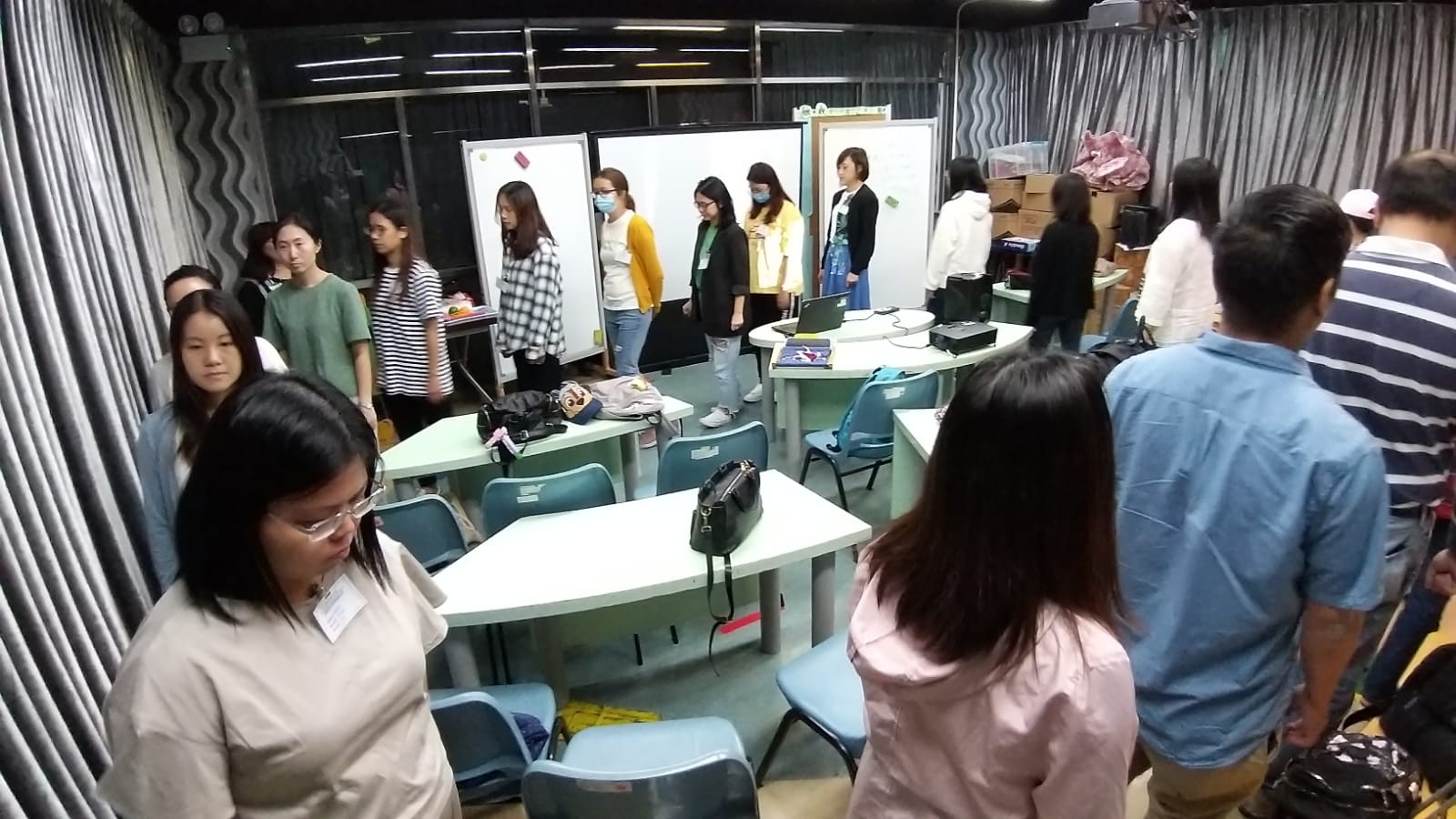 Parents Talk
Objective of Parent-child Voluntary Activities:
Not only can participation in parent-child volunteer services cultivate children's spirit of service, it can also promote parent-child communication and teach children's social responsibilities. These activities include flag-selling, launching Lunar New Year stalls, providing assistance to children to develop personal hygiene, and so on.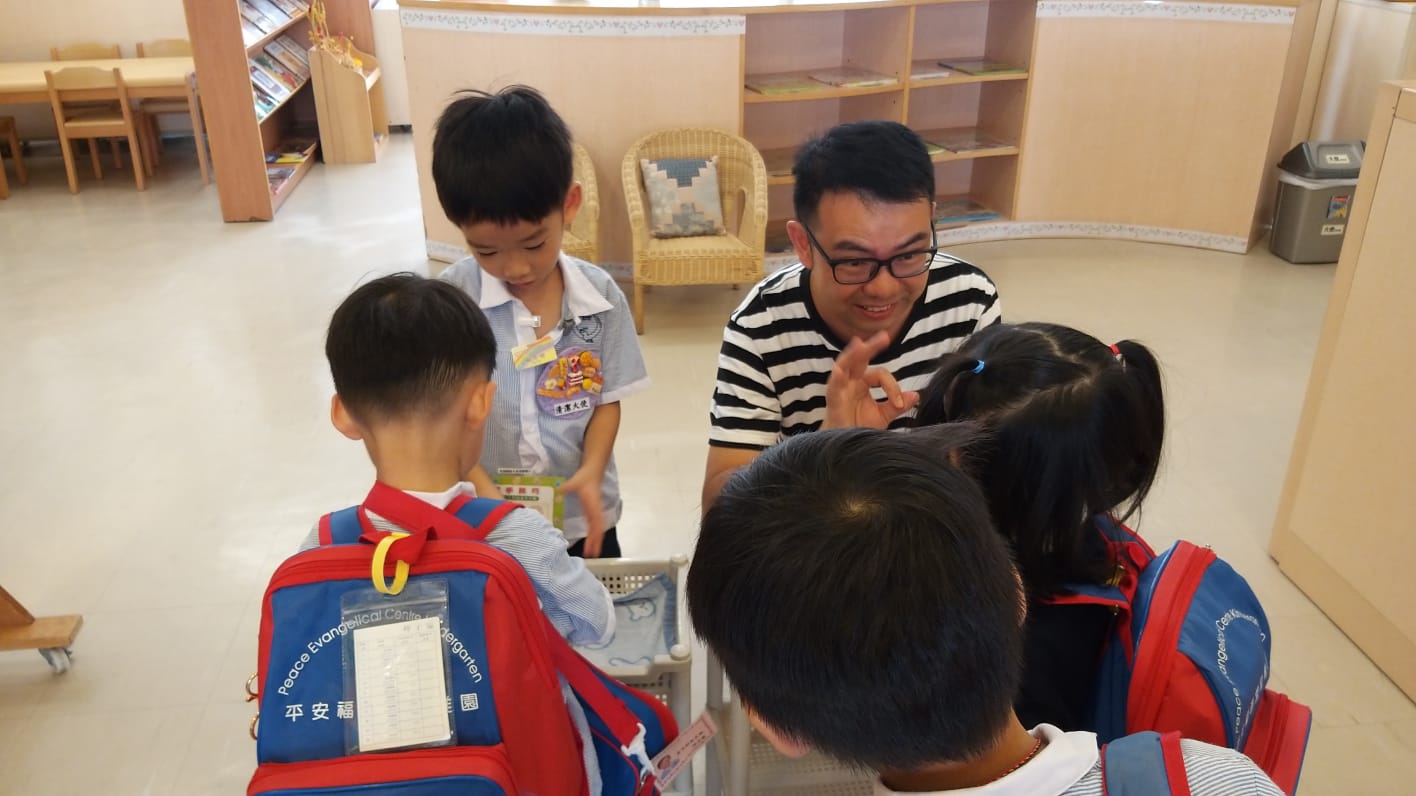 Cleaning Ambassador
Cleaning Ambassador badge designed by parents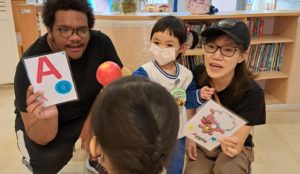 Campus Activities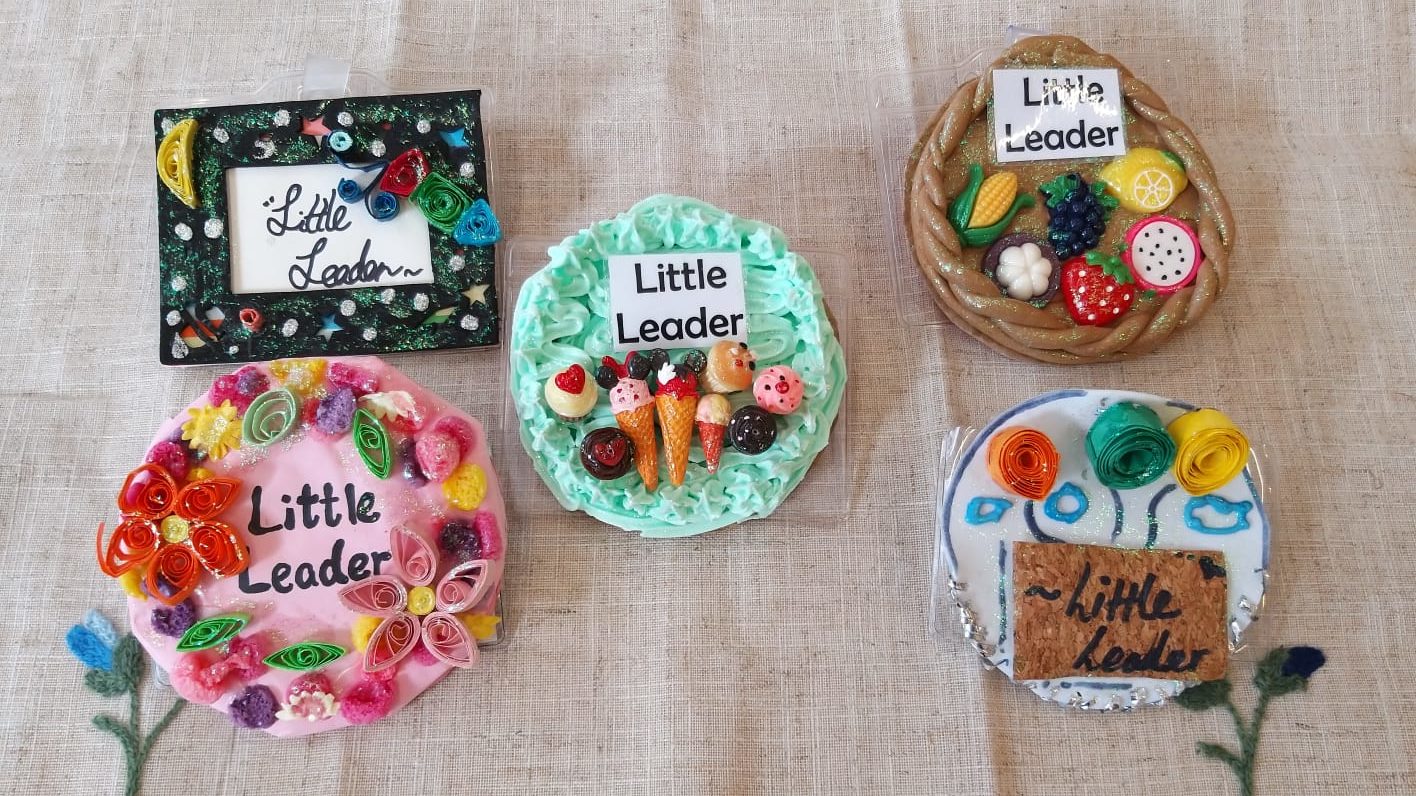 Campus-activity board designed by parents
Objective of Parent Volunteer Team:
Parents in the parent volunteer team are willing to make contributions in kindergarten affairs and they help making teaching aids, props for graduates, taking care of children or during off-campus visits.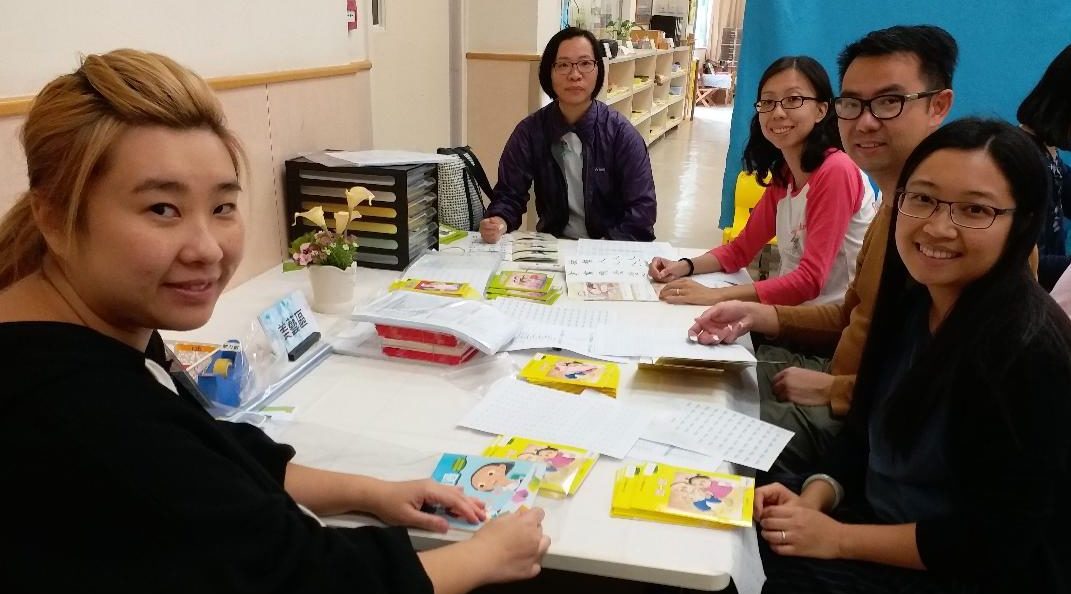 Making teaching aids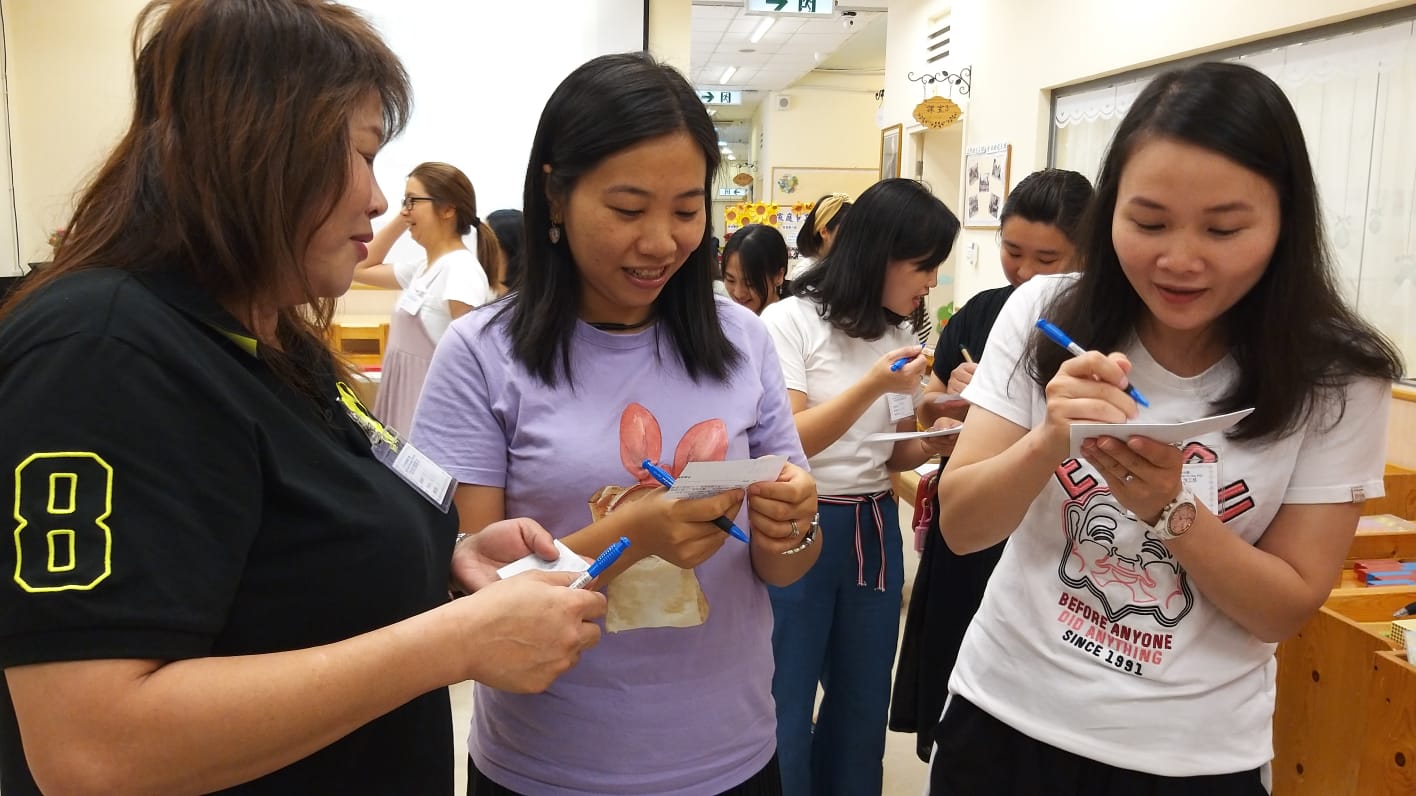 Helping in Orientation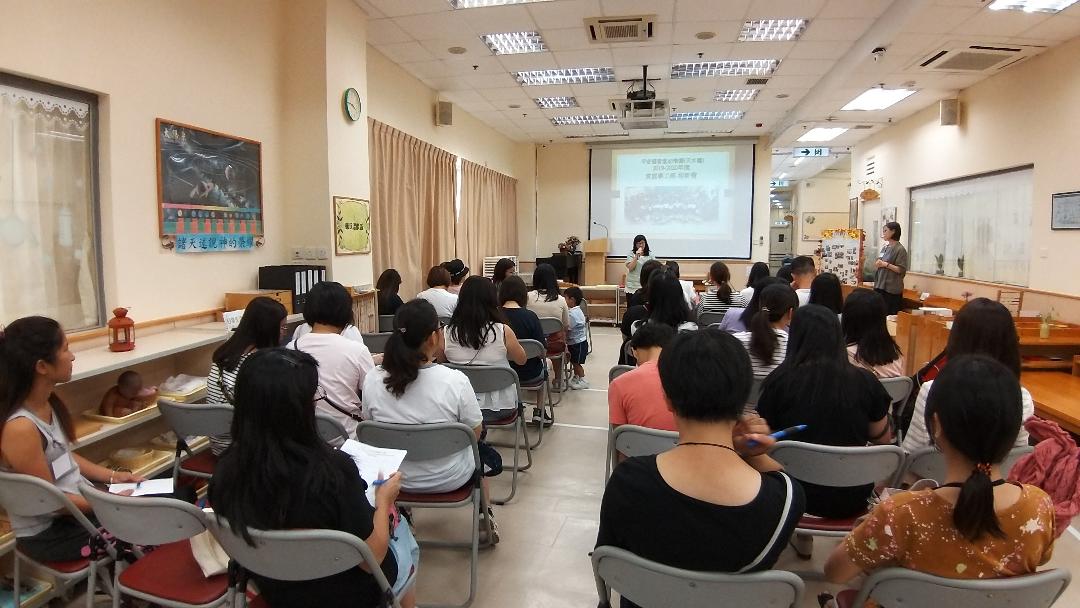 Helping in Orientation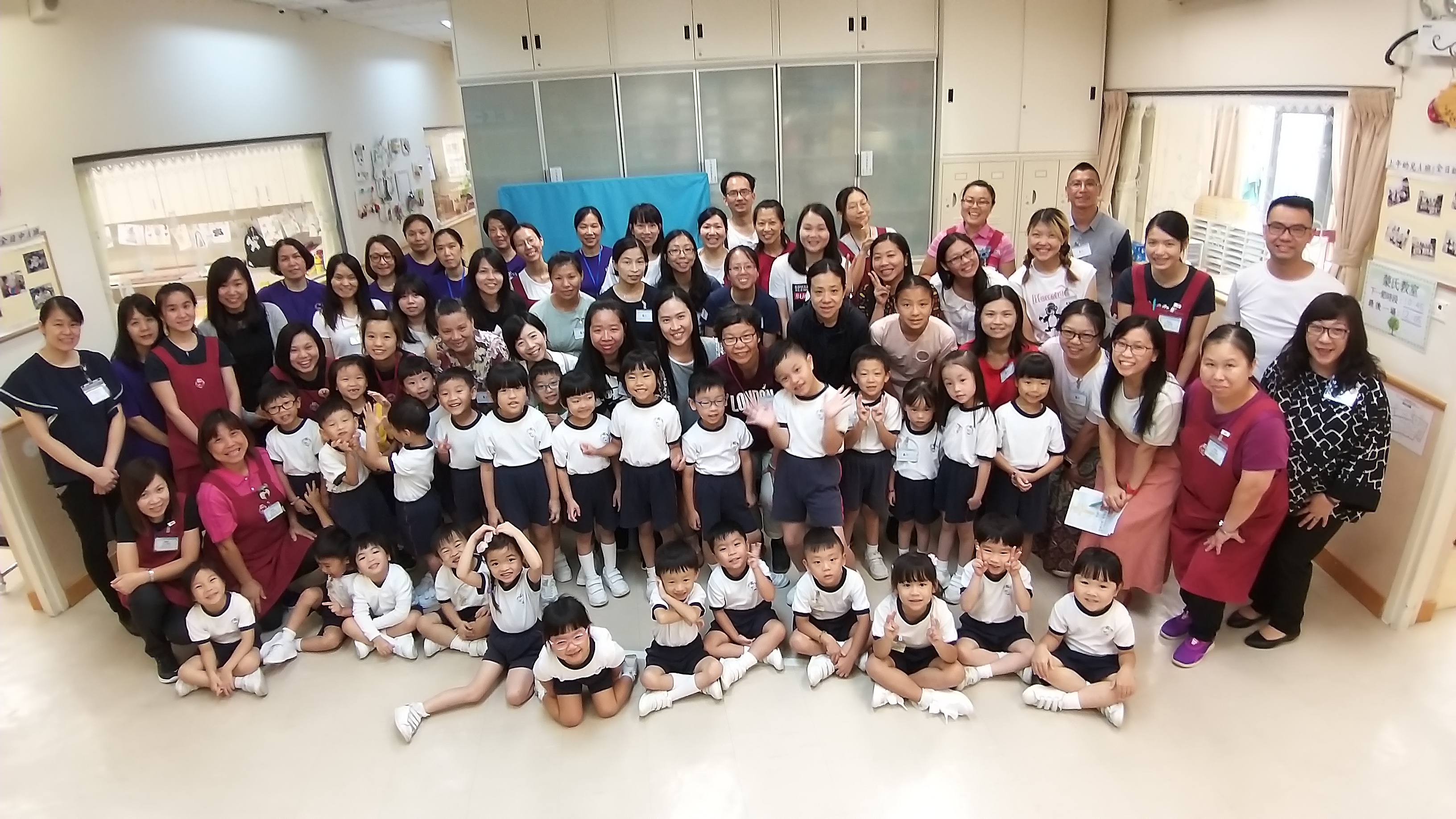 Assisting  in new comers'  Briefing Session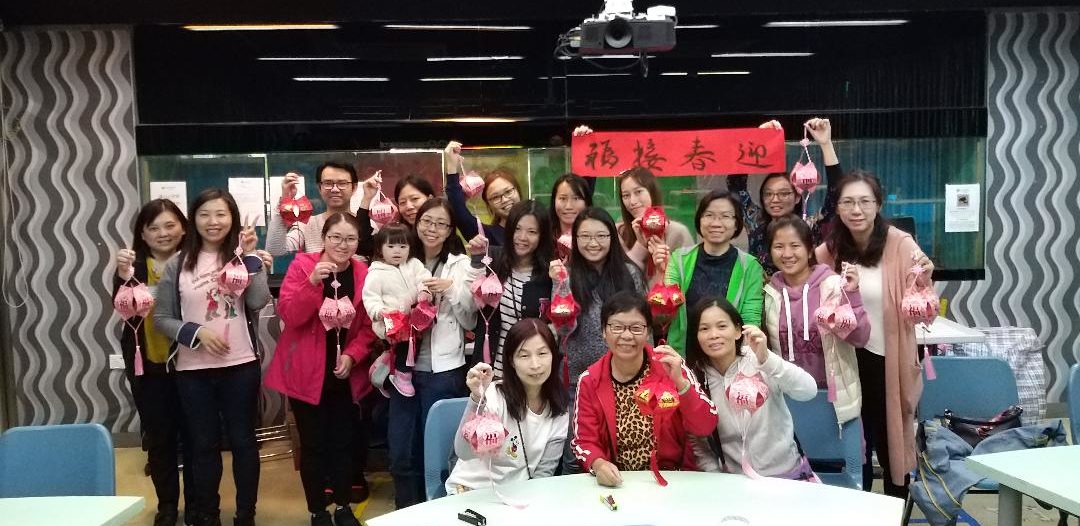 Making lantern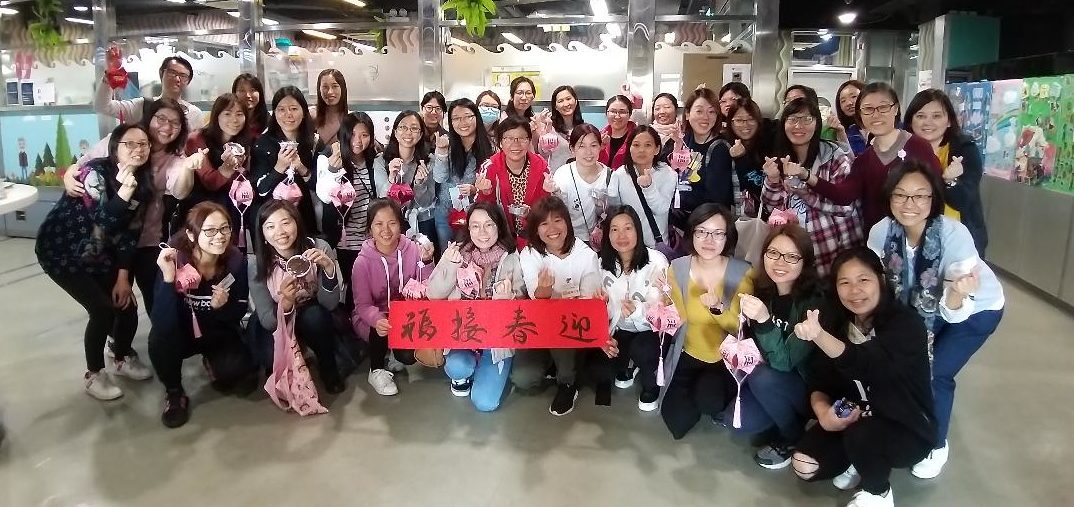 Making lantern and glutinous cake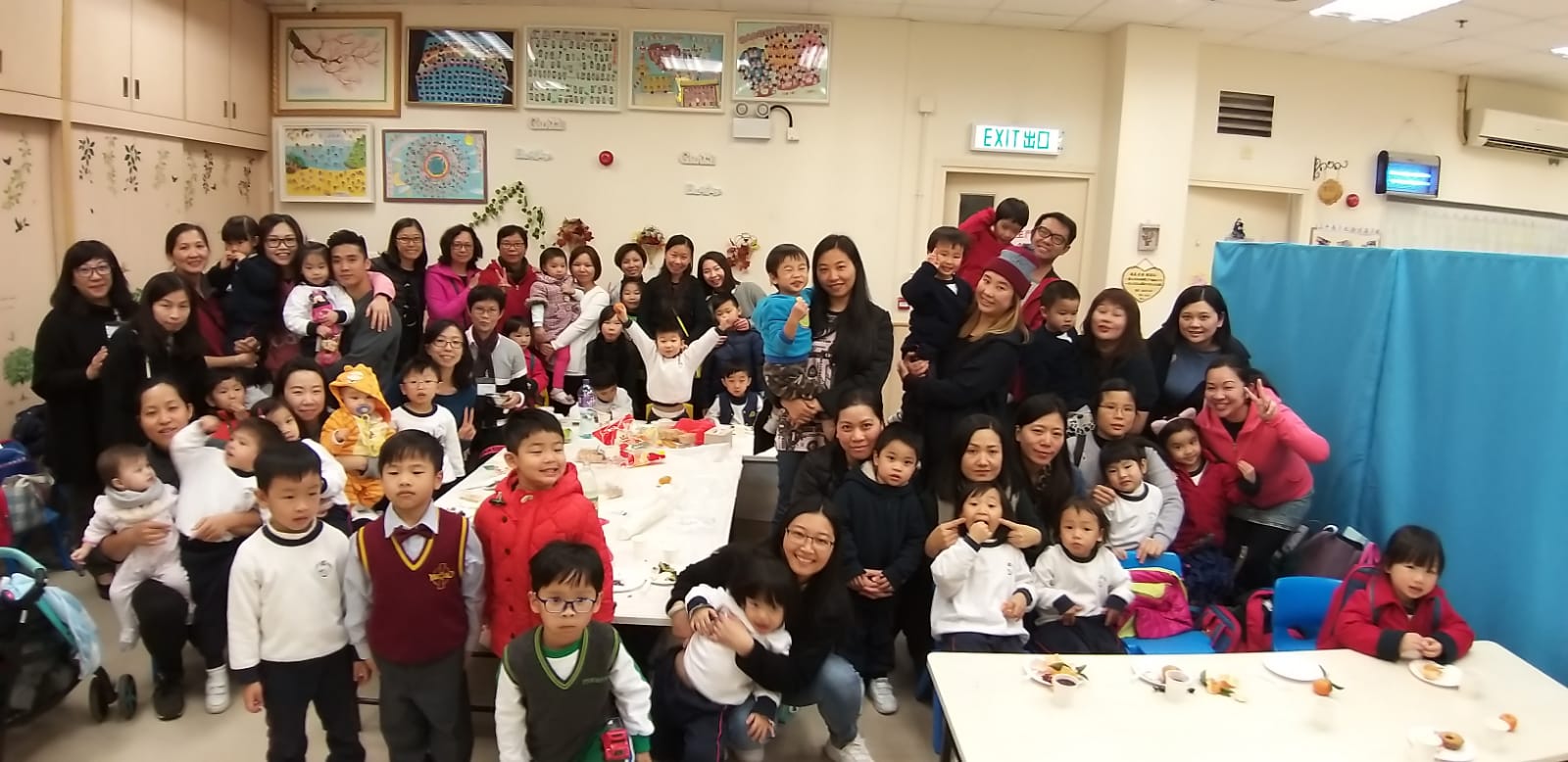 Helping in Christmas party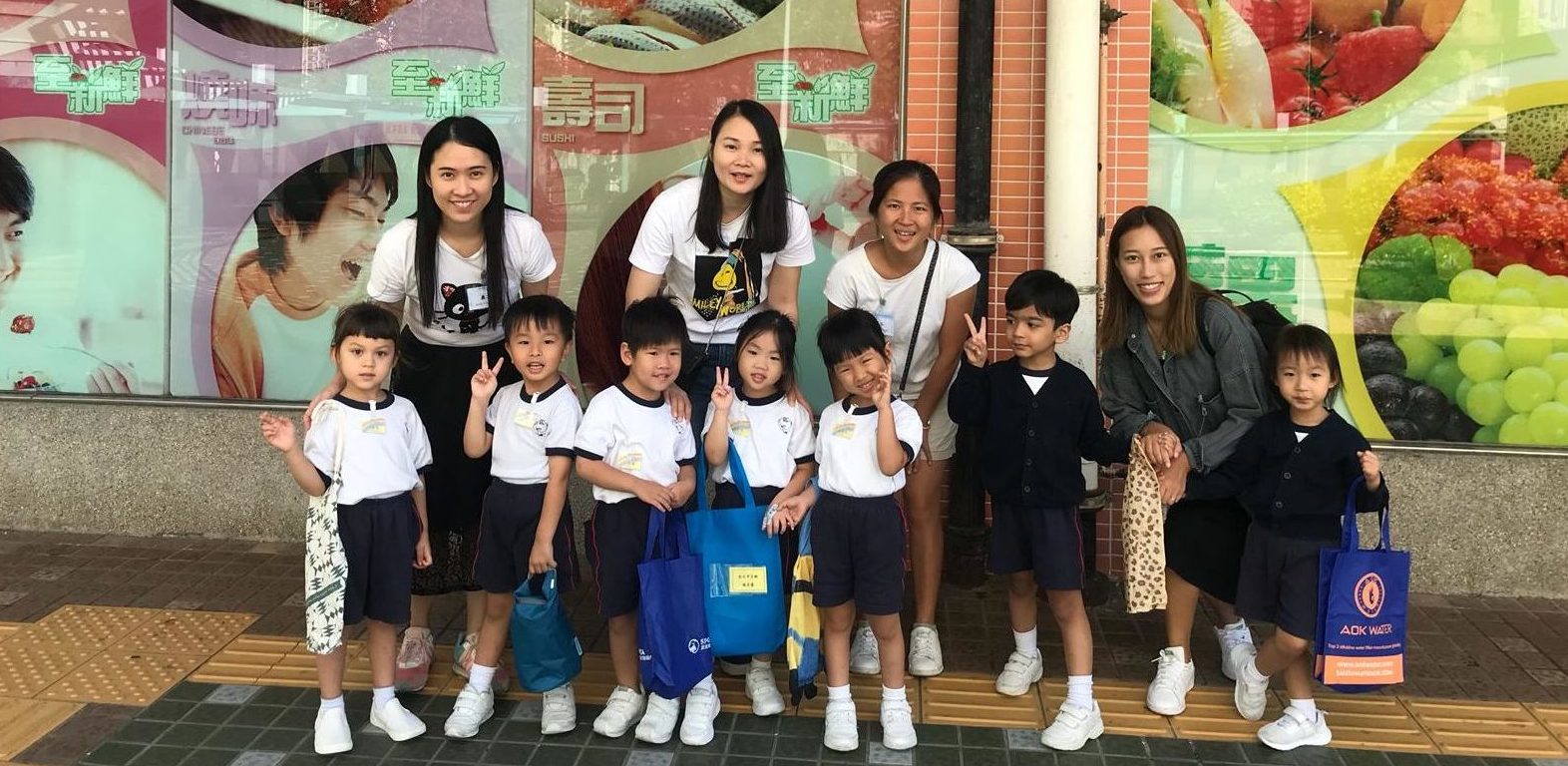 Assisting during off-campus visits